Store Hours: Mon-Sat 11am- 5pm / Sun 11am - 3pm
Call in or order online for in-store pickup
We have teamed up with Meat Crafters, a local company specializing in sausages and cured meats.  Everything we've sampled has been amazing.  Get grillin with their delicious sausages or add the mouth watering charcuterie to your next board.
Time to WOW your friends!
Our grazing boards are packed with cheese, charcuterie, condiments, crackers and antipasto. Explore our full offering and get grazing!
Let us customize the perfect grazing board for your weekend entertaining!
Order yours today!  410-263-1324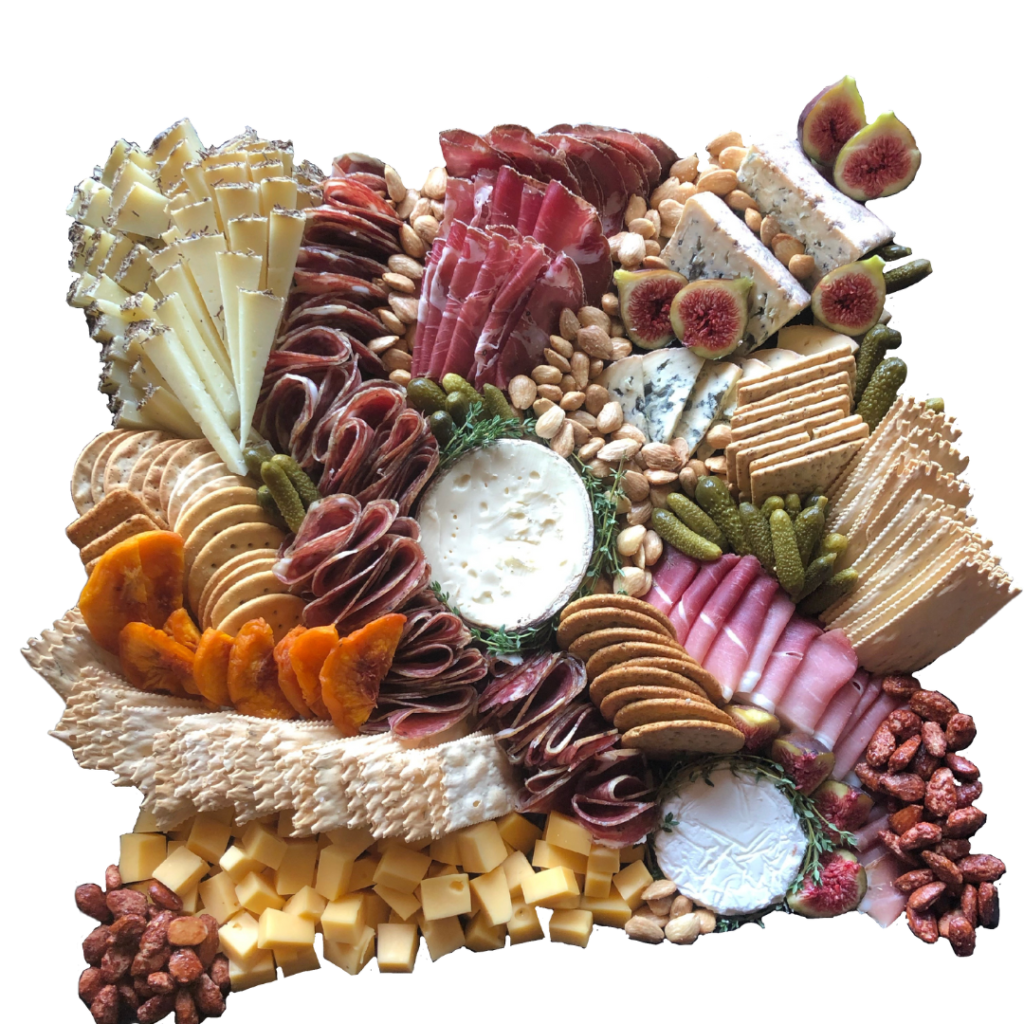 For over 16 years, Tastings Gourmet Market has offered nothing but the highest quality products, infused with the story of the people who made them.
Tomato and Burrata Salad Sometimes the simplest ingredients make the most delicious dishes like this Tomato and Burrata Salad.  When you are only featuring a
See Recipe »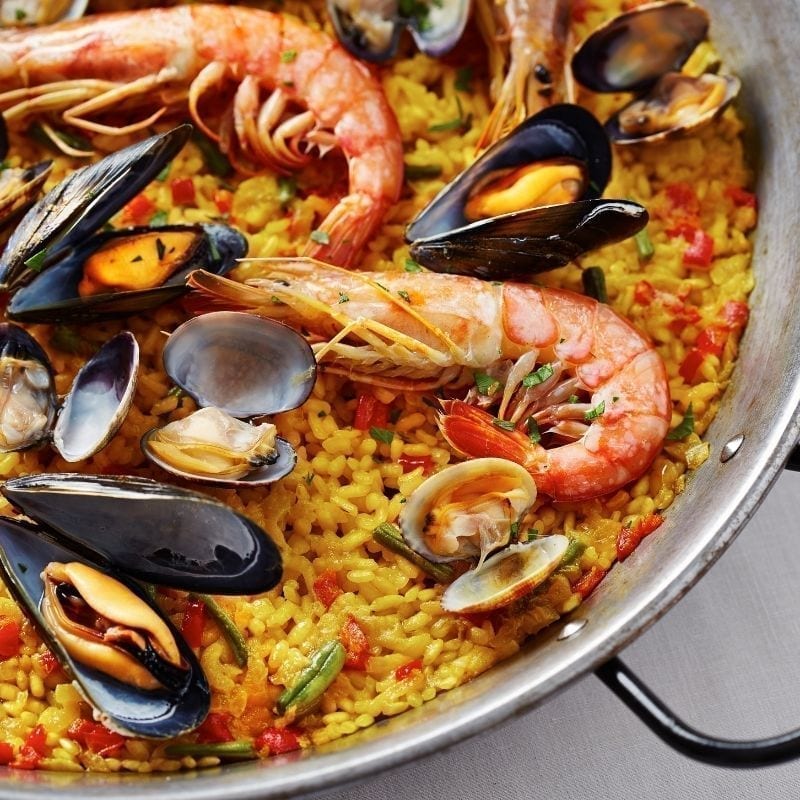 I'm in love with Paella a la Valencia! I love Spanish flavors but was always so afraid to make paella.  It just looked complicated and wasn't
See Recipe »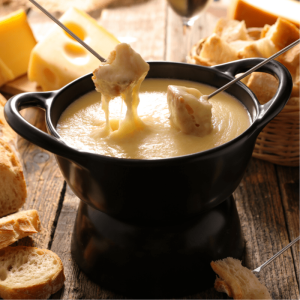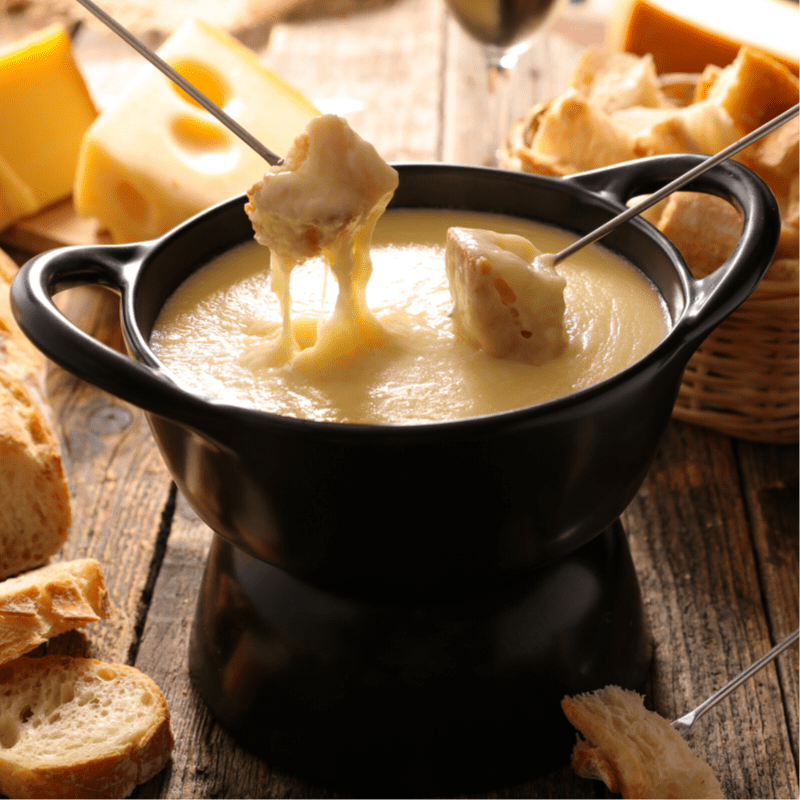 It's Fondue Season! The weather is cold and a fondue or raclette party would be perfect!  Tastings Gourmet Market can get you started with a
See Recipe »