Store Hours: Mon-Sat 11am- 5pm / Sun 11am - 3pm
Call in or order online for in-store pickup
Matiz works with the small family producer Estilo Kiki in Valencia, Spain to bring you this gorgeous Matiz Sofrito. Their handmade sofrito is the first step to an authentic paella. The sofrito can be added to the paella pan just prior to adding the rice and other ingredients.
Ideal as a base for paella but also great as a sauce for meats, fish, eggs, and pasta. And makes a great base for cioppino.  Make your every day dishes come to life!
It's our staff favorite, too!
Time to Wow your friends!
Our grazing boards are packed with cheese, charcuterie, condiments, crackers and antipasto. Explore our full offering and get grazing!
Let us customize the perfect grazing board for your weekend entertaining!
grazing board created by Caitlin Wheeler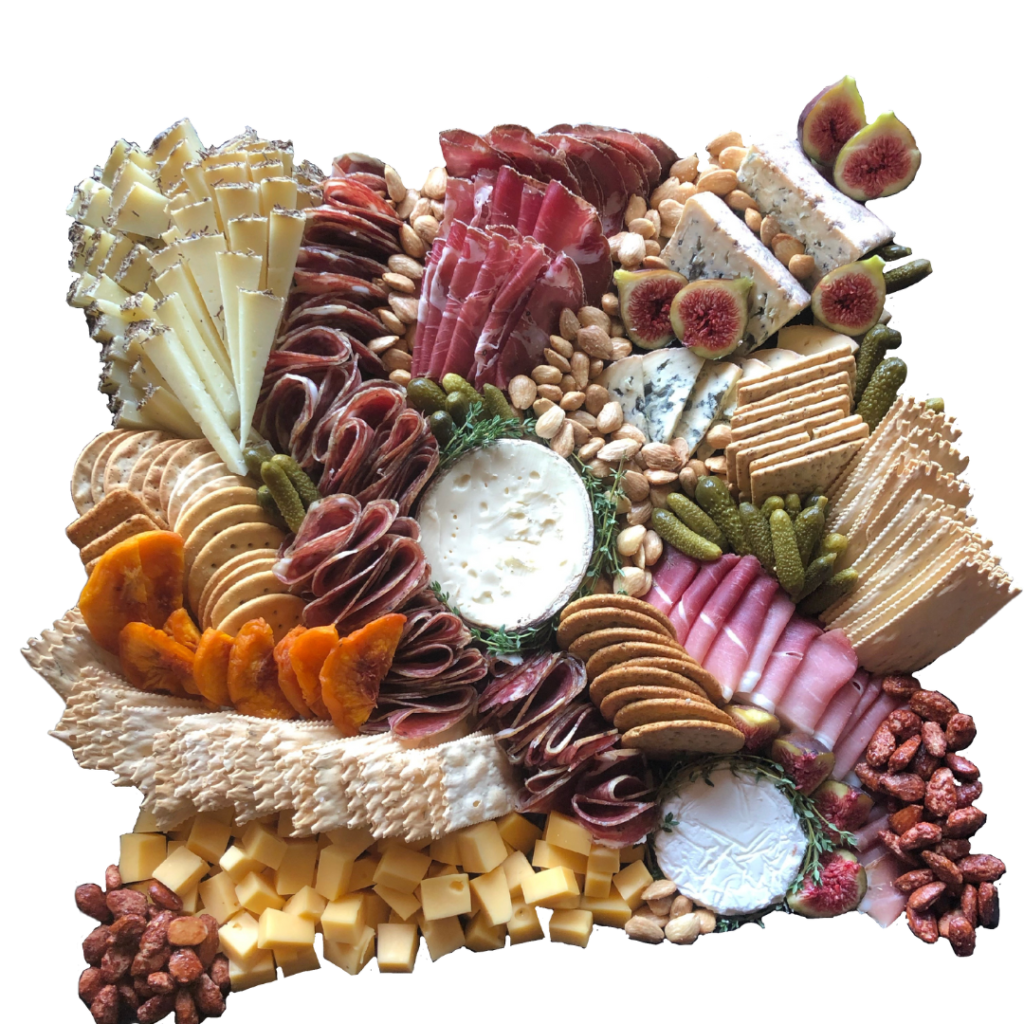 For over 16 years, Tastings Gourmet Market has offered nothing but the highest quality products, infused with the story of the people who made them.
Tomato and Burrata Salad Sometimes the simplest ingredients make the most delicious dishes like this Tomato and Burrata Salad.  When you are only featuring a
See Recipe »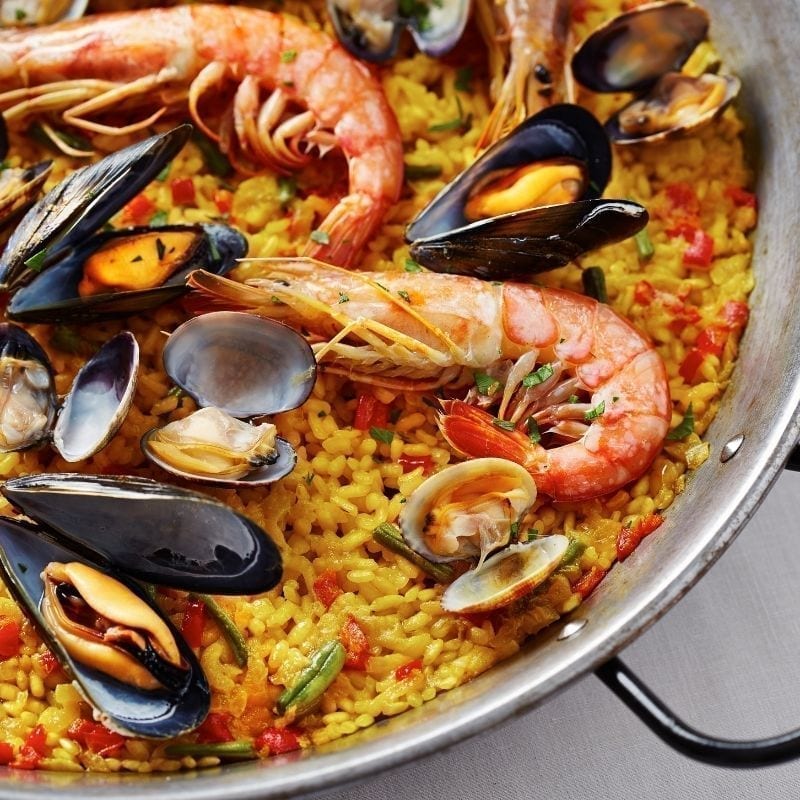 I'm in love with Paella a la Valencia! I love Spanish flavors but was always so afraid to make paella.  It just looked complicated and wasn't
See Recipe »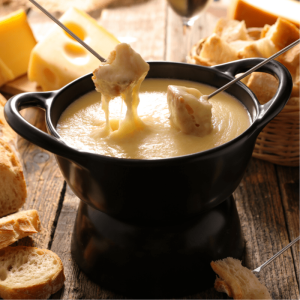 It's Fondue Season! The weather is cold and a fondue or raclette party would be perfect!  Tastings Gourmet Market can get you started with a
See Recipe »