``Tastings Gourmet Market may be on the outskirts of Annapolis at the Clock Tower strip mall 1410 Forest Drive, but for serious food and wine lovers it is worth the pilgrimage to discover what I consider world-class establishments."
``Whether Annapolis is your home, your destination or a pit stop on the way to your beach vacation, Tastings Gourmet Market is the place to pick up a few provisions for an al fresco meal on the waterfront."
Taste of The Bay Magazine
"The environment is intimate and welcoming and the staff attentive-a gourmet market where you will be sure to find those unique items that will make your next meal extra special"
``The charming shop offers world-class cheeses imported from producers who ``share a passion for their animals and their province"
"Going Upscale - Tastings Gourmet Market looks like it's been there for years. Tastings is a new entry in the increasingly upscale Annapolis market."
It's a key ingredient in world cuisine, from Indian paneer to Greek feta. We toss it in salads, throw it on our pizza and melt it on crispy bread. But many people still find a visit to the cheese counter to be a daunting experience. In our weekly discussion on food, wine and culture, we'll talk with two local experts about choosing, storing and even making your own cheeses.

Guests
Tracy Kirkman, Cheesemaker & Spokesperson, Cherry Glen Goat Cheese Co.
Stacey Adams, Owner & Fromager, Tastings Gourmet Market, Annapolis, MD
The Kojo Nnamdi Show (WAMU)
What our customers have to say: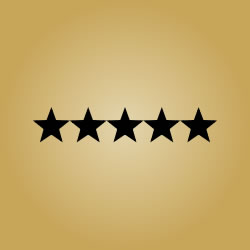 My friends know I'm a foodie... I love this place! Have been coming here for years to grab lunch. Treat yourself!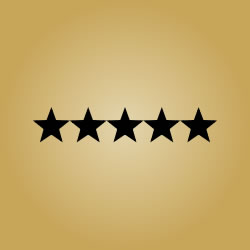 If you too have a love for cheese, then you MUST stop by Tastings Gourmet Market! The cheese and charcuterie selections are varied and plentiful and their baguettes are delicious! If you want to try a cheese, just ask! The staff is more than happy to offer a sample or a recommendation. I have discovered a number of new favorites here including the Cambozola Black (brie-style blue) and the Midnight Moon (gouda-style goat)! Also, but the truffle almonds... you won't be sorry you stopped by this place!!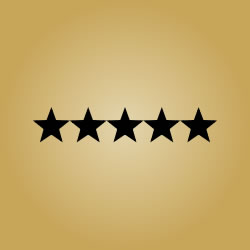 Great place for a little taste of heaven! Good, fresh, strong coffee too!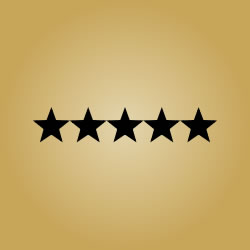 I dropped in for the first time yesterday and it was a divine surprise; amazing selections and knowledgable staff. Christmas shopping will be done here.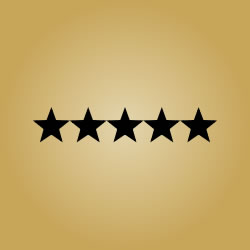 A true gourmet store around. Staffs are super polite and courteous. Their sliced cakes (chocolate! Mmmmmm) are worth every bite. Its a good thing they don't sell the entire cake, otherwise i can totally see someone finishing the entire cake at once. Really good cheese also. They sell wines as well and connected to the Wine cellar and all the way to the wine bar. This is the Spot!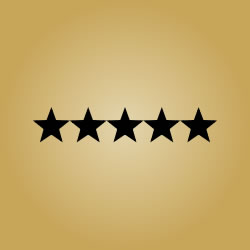 Amazing just amazing. I stopped in the day before Christmas Eve hoping to see if I could find some quail eggs. Stacey noticed me looking and asked what I was looking for within moments she was on the phone making calls to several purveyors. Before I left the store they have been ordered and would arrive 10 AM the next day Christmas Eve. Thank you so much for topping off our Christmas perfectly!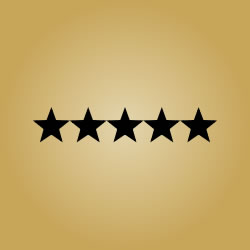 I looooove this place. As a self admitted "cheese head" I can go in here and get lost for an hour (and spend too much money.) The staff is friendly and helpful and of course you can try before you buy~ cheese anyway. I have enjoyed everything I've bought from there...bread, dressings and of course the cheese. Love their tastings on Saturdays also. I always ask for gift cards to this store.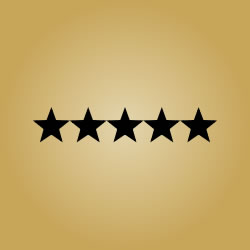 I LOVE this place. My husband and I drive 45 minutes out of our way to come here and buy cheese and never regret the distance. The staff is always friendly and knowledgeable and the quality and selection are outstanding. Not only do they have themed cheese tastings every Saturday, but your cheese is cut to order and you can taste most cheeses before you buy them. Today's visit prompted me to write my first yelp review because I tried a cheese that I had tasted several times before but it was almost a completely different experience, with the cheese demonstrating more depth of flavor and complexity because it had clearly been taken care of rather than cut, shrink wrapped, and ignored until purchased. In addition to cheese, they have a selection of other gourmet food products and delicious baguettes to go with your cheese. Stop by and check it out. You will be glad you did.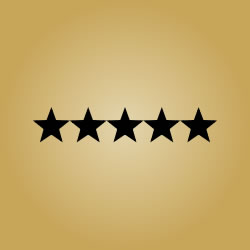 Great cheese. Good food. Stacey and her crew provide excellent service and share their deep understanding of cheeses. The soup is excellent and changes regularly. Everything is marked for veggie and gluten. In addition to fresh bread you can get par-baked loaves to finish at home. My native Italian father-in-law described the Italian bread as the best he has found in the United States.
Make Your Inbox Delicious!
Click & GO
Stay up-to-date with special event notifications, recipes, coupons, and more!